Cars' and other things' interior components
Provide all kinds of car's interior components for manufacturers who are related to cars' chair. Our business scope includes:developing material, layout, modle, design and final producing.
PAD clothes (Supporter)
We mainly produce two kinds of components. One is sewing product : Cut nonwovens, then sew and produce them(picture top). The other is mold product: Produce nonwoven by the technology of pressing and shaping(picture below). Our products are widely used in car's inside seat trim cover(red logo as shown).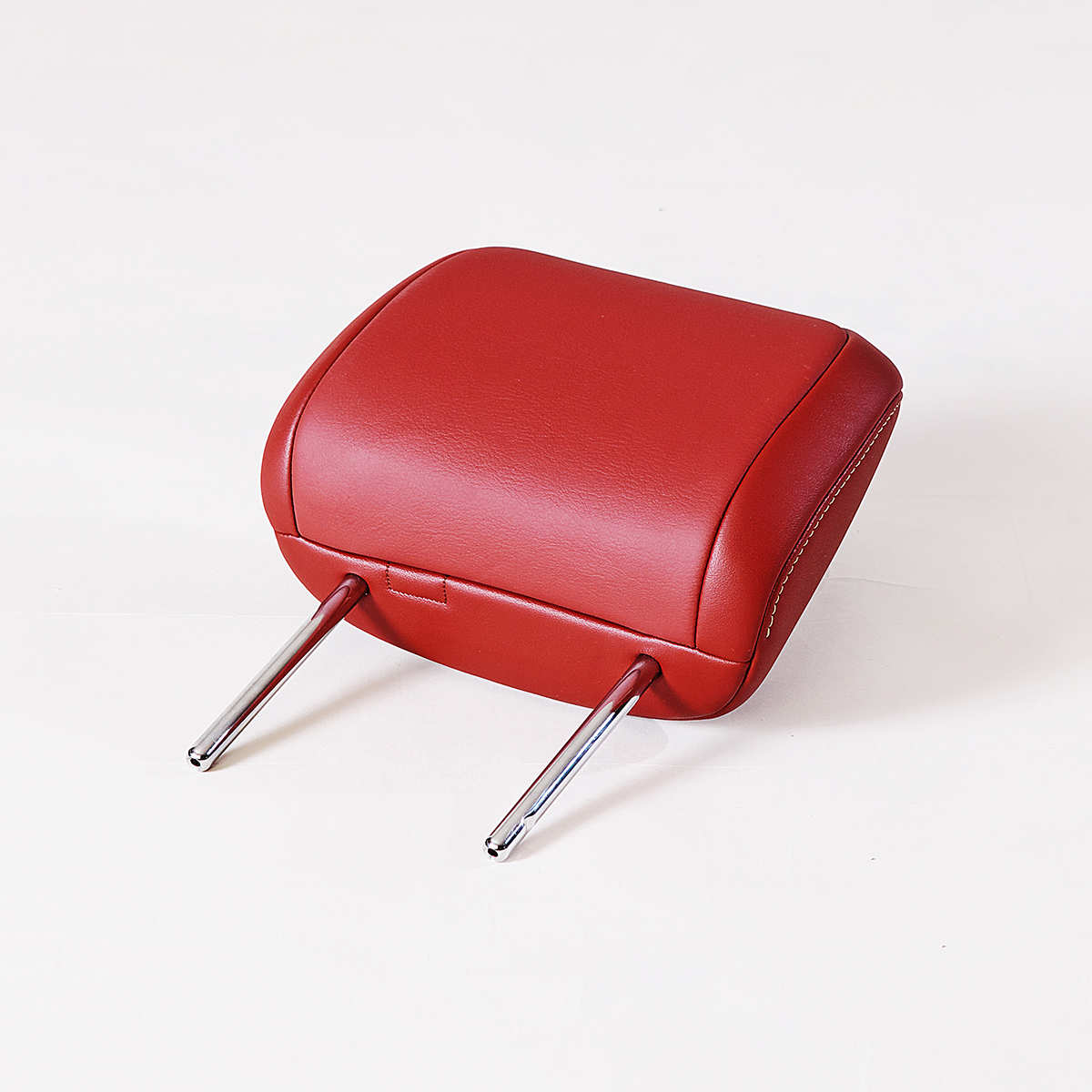 Headrest trim cover
Work on sewing of headrest trim cover for car: We are the first company in Japan who successfully develops pour-in-place foam style of headrest trim cover .
Seat trim cover
We mainly produce chair trim cover for cars, meanwhile, we also produce office chair trim covers and seat trim covers for railway.