Proprietor's motto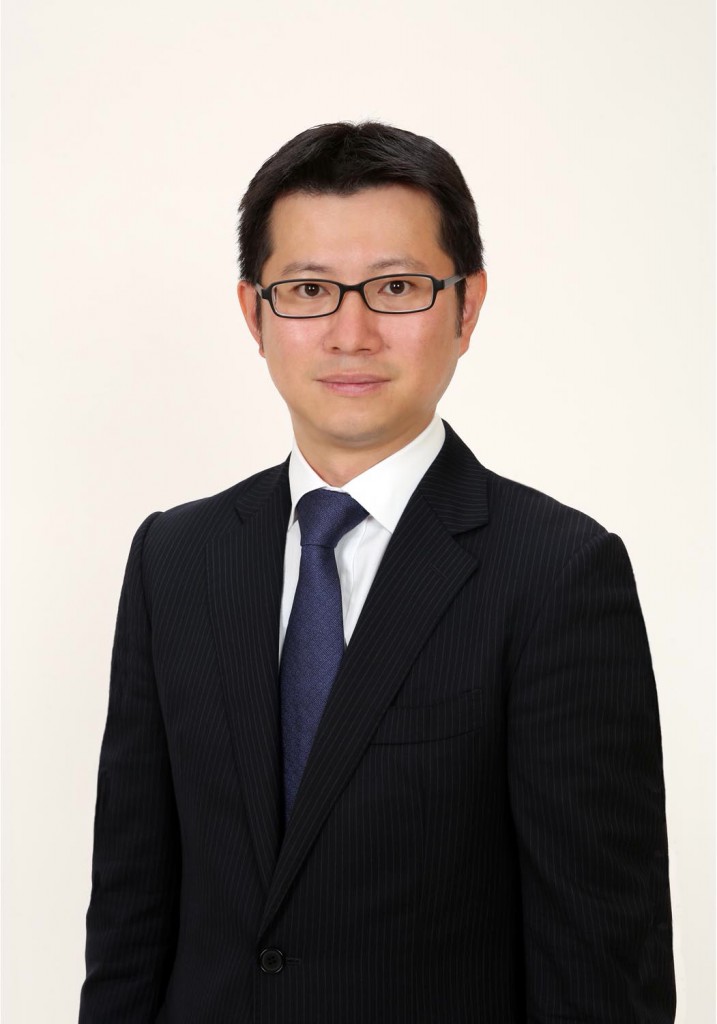 『Ohtsuka Sangyo Material serves society.』
This sentence is regarded as our company's constitution
the first sentence in our basic principle.
「Company is the public entity of society. By business activities,company will create and increase social value, making contribution to society.」We have abided by this corporate value, since our company was built in the early 18th century. That is the reason why our career is enduring.
The Industrial Revolution which lasts from the late 18th century to the 19th century made the industries of developed countries get qualitative leap and enriched people's material life in the 20th century.
Though, such kind of capitalist system brought huge economic development in the 20th century, it is not harmonious in the 21st century. The management of 20th century emphasizes that company totally belongs to individual or stockholders, whose primary goal is to pursue self-interest. Nowadays, we doubt about this kind of operation principle.
Today,we want to return to the origin. In order to achieve the sustainable development in career, we are based on the spirit of ohmi businessmen. The spirit is not only beneficial to buyers and sellers, but also beneficial to society. This specific commercial morality of Japan is inherited, which is CSR(enterprise social responsibility)for nowadays. It is also called Benefit Capitalism in the 21st century.
As a real international company, we fully respect and understand the variety of values, positively respond to expectation of society , and make great efforts to be the indispensable company to society, which is our enterprise's mission.
Ohtsuka Sangyo Material Co., Ltd.
President
MOTOYOSHI OTSUKA
Corporate Principles
We are thankful that our lives have been made possible by all the members of our society. To show our gratitude,
We develop the earth-friendly products that so many people today are seeking.
We join forces with our fellow citizens to contribute to the positive development of local communities.
Company's Vision
The Goals and Postures to Achieve
Research and develop creative products to build beautiful living space for people.
Always give priority to other's benefits.Ohtsuka Sangyo will continuously demonstrate its spirit without regret, which full of creativity.
Basic Strategy
Endeavor to be the comprehensive manufacture director of fiber producing.
We, based on international conception and cogent executive force, will not restrict to car's interior accessories, but continue researching and developing new technology to explore new career territory.
We combine ourselves with territory, fully exploit our own advantages, provide high quality products which is trusted by various countries in the world.
We want to cultivate talents who are proud of themselves by finding meaning of life, realizing self-worth, being devoted to society through working.
Outline
Company Name

Ohtsuka Sangyo Material Co., Ltd.
Address

Postcode: 526-0021
1,YAWATA NAKAYAMACHO, NAGAHAMA-SHI, Shiga, Japan.
Foundation

March 31st, in 1987
President

MOTOYOSHI OTSUKA
Capital Fund

20 million Yen
Business Volume

9.5 billion Yen
Number of Employees

127 (as of April 1st, 2016)
Main Customers
(listed in no particular order)

INOAC CORPORATION.
Bridgestone Corporation
Nui Tec Corporation
TOKAI KOGYO Co., Ltd.
MARUTAKA Co., Ltd.
Toyo Tire Corporation
Johnson Controls, K.K.
SNIC Co., Ltd.
TOMEI KASEI Co.,Ltd.
TOYO QUALITY ONE CORPORATION
ITOKI CORPORATION
MORIDEN Co., Ltd.
ACHILLES CORPORATION
Business Territories
Manufacture and sell car's interior components
Manufacture and sell joint products of shoes, groceries and so on.
Manufacture and sell accessories for healthy and nursing implements.
Manufacture and sell living furnitures and chair covers for office.